La Vallée Électrique Festival introduction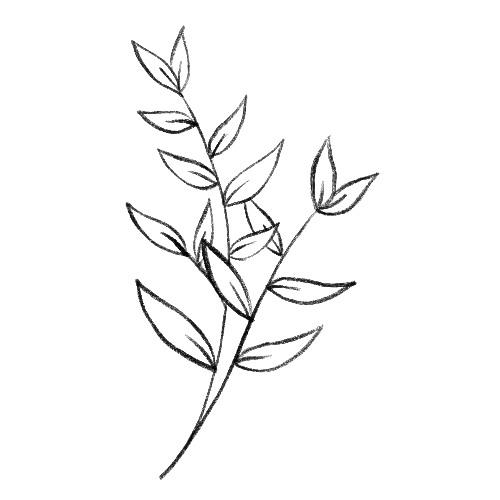 La Vallée Électrique festival is born again!
Somewhere lost deep in the Drôme region of the South of France is a hidden valley which for the past five years, has come to life full of music, art and friendship under the warm sun of Provence. 
For a whole weekend, electronic music accompanies the fields of crickets, and dancers accompany the movements of nature in perfect harmony.
Local partnerships & sustainability have been core values of our festival and organisation. We source the finest products from our exceptional region, contributing to its local economy and protecting its environment.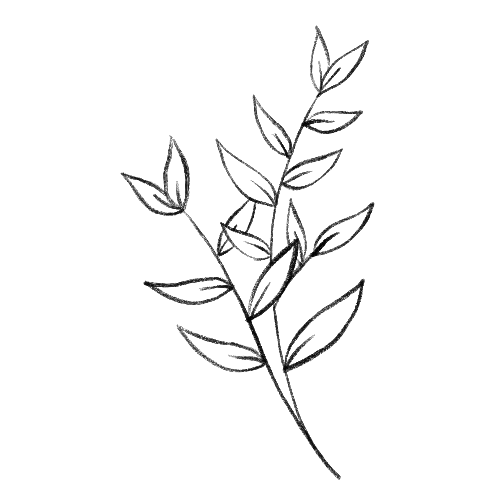 With a focus on conviviality and quality, we have redesigned the entire festival for an even more harmonious experience!
This year's renaissance edition favours a more intimate set up, therefore tickets are very limited. 
Join our La Vallée Électrique community on Facebook for more information.
Previous Festival Editions