Organising an event and need a sound system? Are you looking to project visuals? Do you need help with your artistic programming? 
Our various event formulas can be adapted to your budget and expectations, catering to your specific needs. Our technicians' hard work and dedication ensures a smooth event from start to finish.
Find out more about our professional events services below.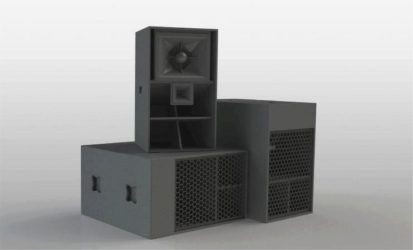 The NYX touring sound system is a unique Melifera Records design. Inspired by the best sound systems, it offers both quality and versatility. 
The sound-system is adaptable with two types of configurations, full or half, and is adaptable for events catering up to 500 people.
We take care of the set-up, the adjustments and the artists.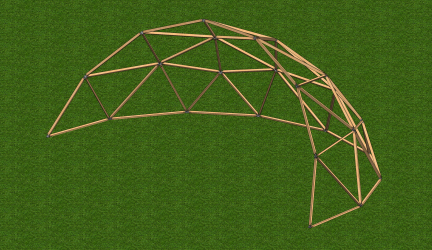 Our wooden geodesic arch is available for hire. With a 16 metre diameter, the arch is available in a simple or covered version to project video mapping. 
The installation is fast, solid and designed to be naturally aesthetic.
Dimensions: approx. 15m wide, 6m high, 8m deep.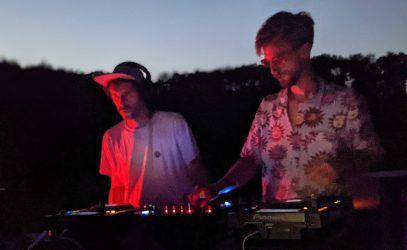 Finally, we also offer artistic programming to complement your event. Our international musical and visual network encompasses many styles.
We can provide you with a simple artistic programming, or alternatively manage an autonomous stage adapted to the context of your event.
We also programme playful workshops such as musical initiation for neophytes or more advanced master classes.