Review: Martinou - RIFT [Nous'klaer Audio]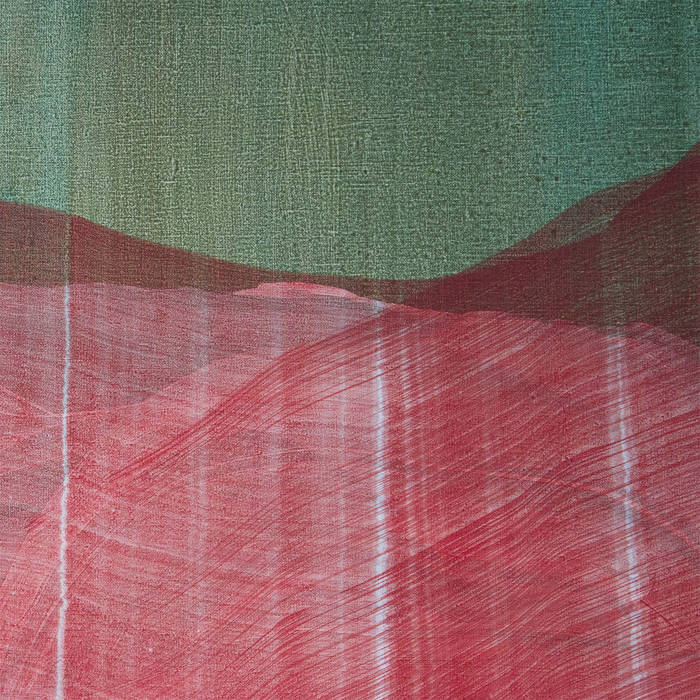 Tinted with emotion, happiness and nostalgia, Martinou's outstanding LP offers a bit for everyone, from dance floor euphoria to solitary entrancement. Simultaneously deep, groovy and melancholic, this album has been produced in the most meticulous way. Each moment is curated to help guide you and truly connect with the music. 
Rotterdam-based Nous'klaer Audio was founded in 2013 by Sjoerd Oberman and has built a strong reputation of both quality and innovation.  Their latest and much-anticipated LP, RIFT by Martinou, was released both digitally and on vinyl (on 26th November 2021). For his debut album, the young Swedish producer has delivered 12 quality tracks filled with organic sounds and hypnotic melodies. 
"Emerging from a waking forest entranced by sunrays reflected in the morning dew and rustling leaves in the rising wind. RIFT is a captivating road through the riddles of an imaginary landscape"
Absorption gently opens this album with soft percussion, soothing string-like background and bouncing textures. it epitomises the start of a journey, full of anticipation, excitement and calmness for the unknown ahead. Submerged's aquatic title is representative of its soft and echoey sounds, taking the sonic journey underwater for a deep and sensual moment.
Picking up the pace, Thunder Road's dynamic energy is felt throughout. It encapsulates a moment of both pure joy and simplicity with a tint of melancholy. D i a s p a r's rhythmic pattern brings a touch of intensity mid-album, while telling a story filled with emotions and appeasement. Its break rhythms and organ-like melodies are on par with a europhic moment on the dance floor, when you forget everything else around you. 
Monolith is probably the most introspective track from RIFT. Darker than the others, it is also deeper and more meditative. One feels the culmination of an epic journey approaching, when you starting thinking back on all the time that has past and the experiences that have been felt. 
A true delight to listen from start to finish, this exceptional LP has a stunning artwork cover by Romee van Oers. Its delicate overlay, complementary colour palette and thin lines beautifully convey the metaphorical rift which Martinou is maybe attempting to formulate. His music is contemporary, refreshing, and innovative, while undeniably filled with a sense of nostalgia. Casually referencing iconic sounds from the 1980s through this LP, Martinou culminates his masterpiece with ...in all its splendour, bringing together in one track those undeniable rhythms, beats and synths. In his own way, the artist has successfully bridged the "rift" between old and new, retro and contemporary.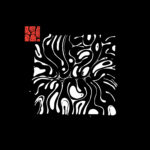 MUSIC • Huinali Recordings (sub-label of Oslated, South Korea) released on September 30th a new...