The Fugitif Short Film Festival is an international competitive festival. This event aims to offer a high quality artistic and cultural experience in the exceptionally charming Cinéma de l'Utopia Palais des Papes (Avignon) in the heart of the south of France.
The main screenings cover all styles: fiction, live-action, animation, documentary, experimental, etc. We also offer a special screening for young audiences. Finally, a selection of music videos clips will be published on an online platform.
This year, the main screening will be inaugurated by a concert in the cinema (AV performance) and enhanced with a buffet. Q&As between shortlisted directors and film students are also put in place to encourage exchange and participate in the cultural weaving of the audiovisual sector.
A jury of selected artists will be present at the screening to determine the winner of the Fugitif Award. The public will also be invited to vote for the Fugitif Public Award.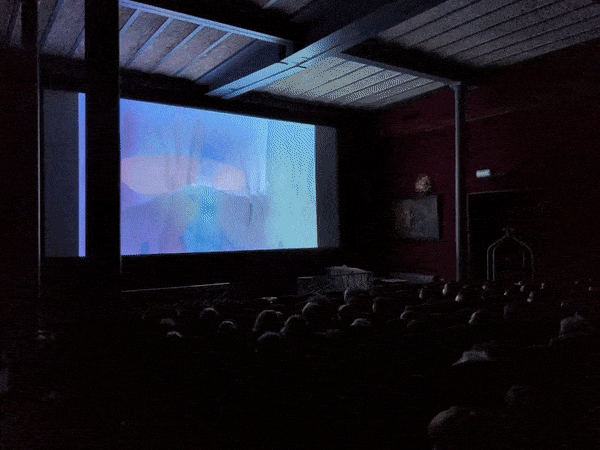 Registration opening – 17 January 2022 
  Early deadline  – 17 February 2022
 Regular Deadline – 17 June 2022 
Late deadline / Registration Closing – 17 July 2022 
 Selected films announcement – 17 September 2022 
 Public/Jury screening – 18 November 2022
Fugitif Best Film Award 
Fugitif Public Award 
Cash-prize (relating to the registration period) 
FX Home Softwares (tba)
Sponsors & Gift set (coming soon)
Free registration for the following editions
The second edition of the FUGITIF SHORT FILM FESTIVAL will be taking place once more at the UTOPIA Cinema, one of France's most prized and beautiful art house cinemas, and a cultural beacon of the pope's city of Avignon.