Please find below a summarised programme of the FUGITIF Short Film Festival. You can download the full programme here.
Paul Fresnel, Julien Morisse Chevalier, Nicolas Morisse Chevalier - 25 minutes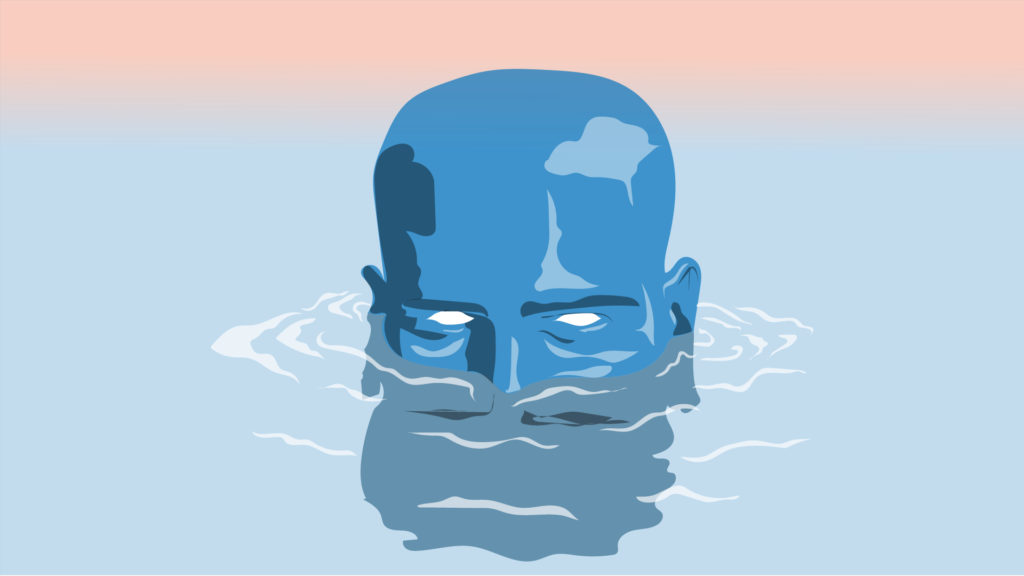 « Stranded on a deserted sandy beach after a long journey that has led him to free himself from his spiritual fetters, a human being meditates peacefully. As he contemplates the reflection of his torments in the vast expanse of water before him, a new curiosity drives him to discover the fantastic world that surrounds him. »
Friday 12 November : 8:30 - 20:30 pm
20 minutes opening concert by Visages with vidéo performance.
6 short films around the theme of « identity. »
1h 28mins screening time + 5 mins introduction.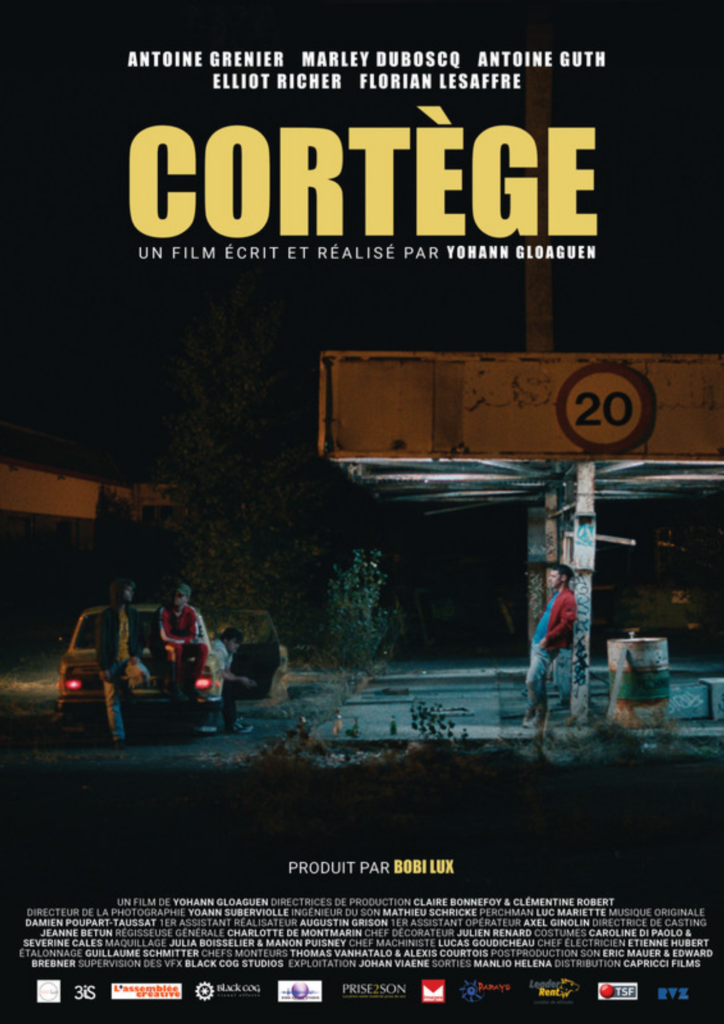 Saturday 13 November : 10:30 - 11:50 am
5 short films around the themes of « community and relationships. »
1h 13mins screening time + 5 mins introduction.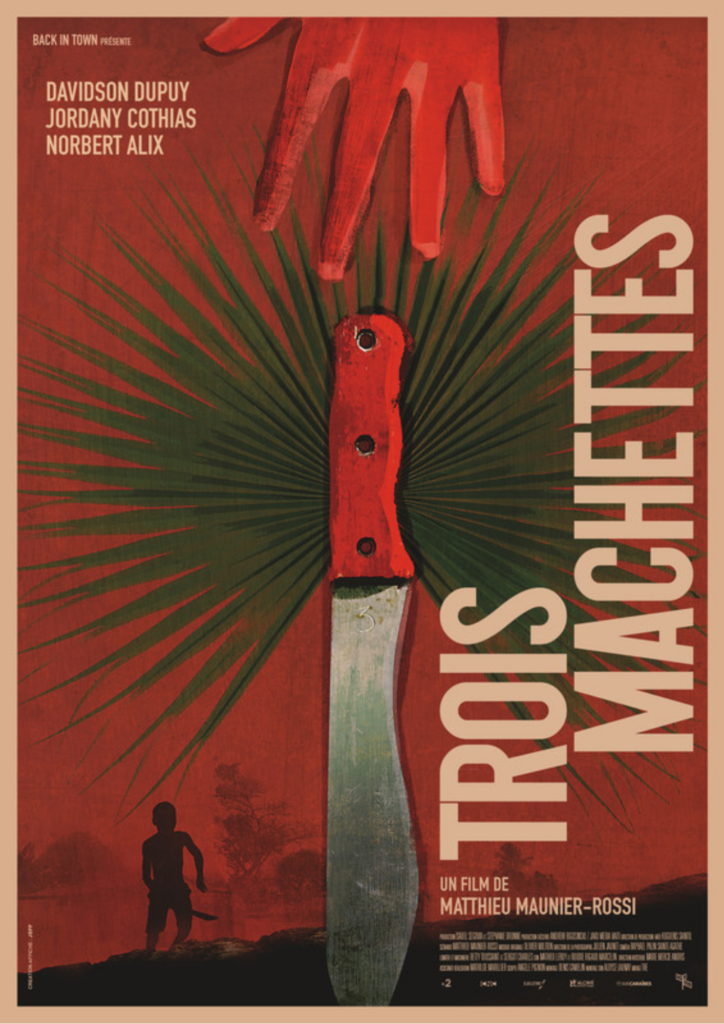 Sunday 14 November : 10:30 - 11:50 am
5 short films suitable for families and young audiences.
1h 12 mins screening time + 5 mins introduction.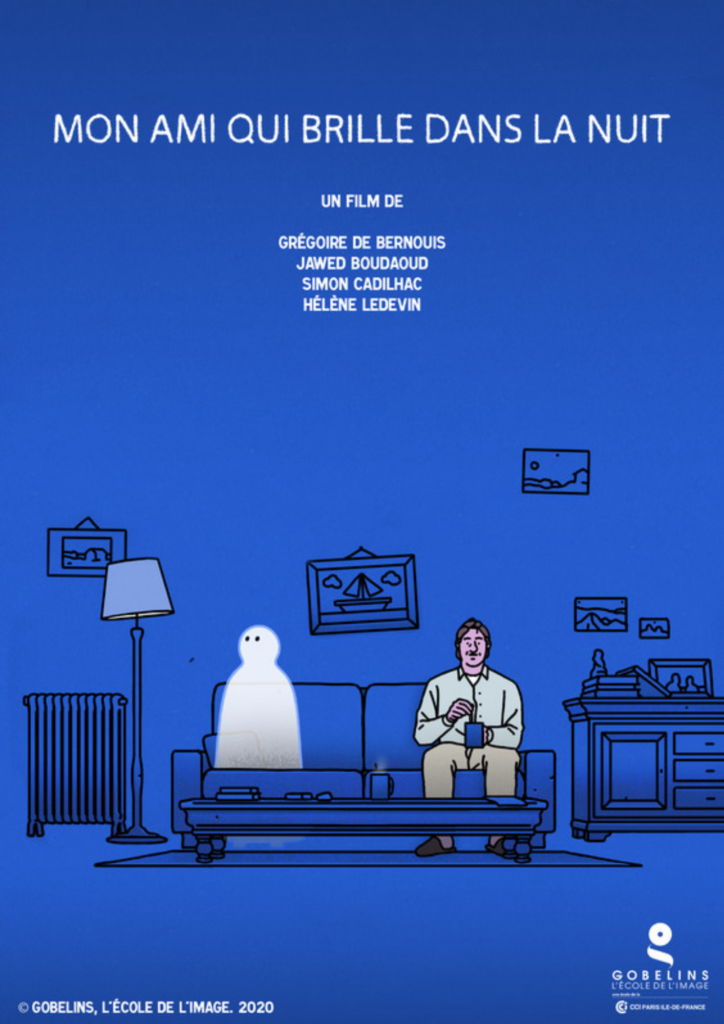 The FUGITIF SHORT FILM FESTIVAL aims to identify new talent in contemporary film culture all over the world.
This annual event is subject to a demanding pre-selection process in order to achieve a competitive screening. The public will be invited to vote as well as a jury composed of professional artists.
The event, which will take place in a beautiful art house cinema in the south of France, will kick off with an AV performance and drinks reception. Tickets and further information will be released shortly. 
The winner of the Fugitif Best Film Award and Fugitif Public Award will be announced two days after the screening.
We are delighted to announce that the first edition of the FUGITIF SHORT FILM FESTIVAL will take place at the UTOPIA Cinema, one of France's most prized and beautiful art house cinemas, and a cultural beacon of the pope's city of Avignon.
The original 12th September 2021 Screening has been postponed to later in 2021 due to the ongoing Covid-19 restrictions put in place. We look forward to welcoming you in the safest way possible and ensure a smooth and pleasant evening.
The event will kick off with a performance by Visages, an audio-visual collective from Lyon. Following the opening event, our shortlisted film screening will take place in one of the cinema's viewing rooms for a duration of approximately 2 hours. The winners will be announced after some deliberation by the jury, two days after the event.
Fugitif Best Film Award.
Fugitif Public Award.
Cash prize.
2x HitFilm Prao 16 licenses (698 €).
Melifera Records gift set 
All releases from our label
Free registration for following editions
For further information:
CONTACT@MELIFERARECORDS.COM