The Fugitif Short Film Festival is an international festival of competitive short films. This event, thanks to a high-level selection, responds to a desire to offer a quality artistic and cultural experience. 
Since 2021, this event has been taking place at the renowned Cinema de l'Utopia, in the heart of Avignon, France.
This year, the screening will be inaugurated by a concert. Q&As between shortlisted directors and film students are also put in place to encourage exchange and participate in the cultural weaving of the audiovisual sector.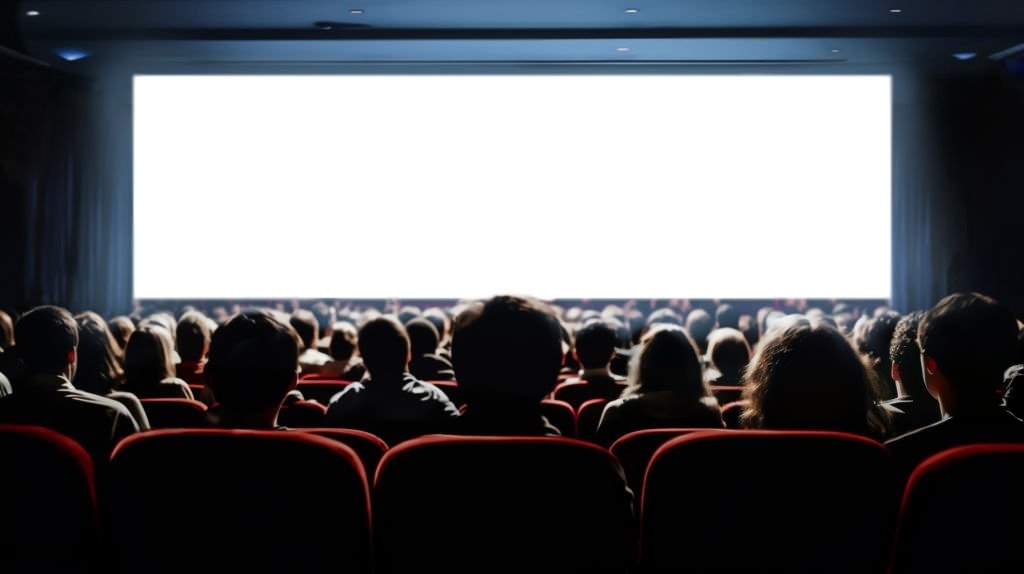 Fugitif Best Film Award 
Fugitif Public Award
Cash prize 
Sponsors & Gift set
Free registration for the following editions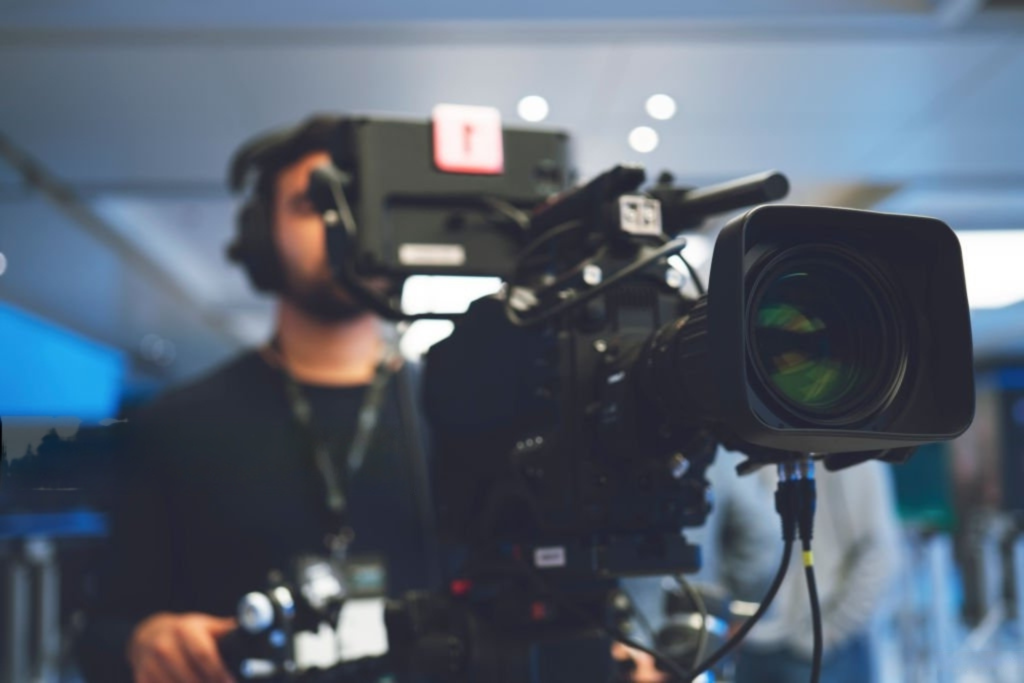 Registration opening – 01 November 2023
  Early deadline  – 01 December 2023
 Regular Deadline – 01 May 2024
Late deadline / Registration Closing – 01 June 2024
 Selected films announcement – 01 October 2024
 Public / Jury screening –  22-23 November 2024