Review: Daniel[i] – Conularii [Huinali Recordings]
Huinali Recordings (sub-label of Oslated, South Korea) released on September 30th a new EP from Germany-based musician Daniel Daniel[i], composed of four original tracks and two remixes.
Huinali Recordings is mainly a dub techno and dub ambient sub-label of Oslated, an underground electronic music label and platform based in Jeju Island, South Korea. Huinali means 'wet firewood' in Korean, evoking a taste for nature and its elements. 
The Korean label released on September 30th a new EP from Belgian musician Daniel Daniel[i], composed of four original tracks and two remixes, including a special remix by Dutch producer Rambadu (Hypnus Records). Self-taught music lover and producer, Daniel founded in 2020 his own imprint, Whispering Signals. His influences range from his pre-electronic past — jazz, rock and jungle music — through to the freshest techno outputs of today.
Characterized by a wide spanning sound palette and a deeply considered rationale, his productions naturally and progressively evolved to a more subtle, atmospheric world where organic sounds meet frenetic and mechanical grooves. A special universe that can be best described as "a smooth mix of the natural world of sounds surrounded by an industrial dust".
Hypnotic Techno Circle gave a good foretaste of this EP:
"The tribal percussions create an instant connection while the sound design impresses. Daniel[i] proves one more time how creative and talented he is. Rambadu and Javier Marimon honour the journey with their own mesmerising interpretations."
Melifera Records made a special review for you with a selection of our 3 favorite tracks.
Giving its name to the EP, Conularii makes you dither between trance and meditation. Enveloped with a trippy atmospherical field, the track peacefully unrolls on background of deep percs and bouncy kicks. Taking you on an endless hypnotic loop, the voyage finally ends just like it started, and its memory smoothly fades out like that of a enlightening dream…



05 Bathyu

(Rambadu Visions)
The fifth track of the EP is a remix of Bathyu by Dutch musician and producer Rambadu (Hypnus Records), meant as a gift to his friend: 
"Remix incoming for my brother Daniel Danieli. We forged a great friendship during the pandemic and a few weeks ago we finally met up in real life, it makes me very happy for what's still to come and to be part of his exciting EP!"
Influenced by the forces of nature, Rambadu's sounds celebrate the universal connection between beings and their surroundings. This track conveys an emotional atmosphere created with a ritualesque and entrancing repetition, punctured by textured and hypnotic sounds. It suggests the subtle landscape of a psychedelic jungle, with waterstream and bird sounds, associated with a tempered but determined rhythmic structure.
Playing with the dynamics on a hypnotic background, high-pitched percs arise to catch the listener's ear. Half-way through the track, a harmonic pulse slowly emerges after the break, inviting us to follow the light of an inner quest. The sound-design intensifies on the second part, while we progressively sink into the depths of the jungle…

06 Zoila (Javier Marimon Off Tangent)
The album features a remix of the fourth track Zoila by Javier Marimon. The artist is well known to Oslated and Huinali Dub both musically and visually, as he designs Huinali's album covers since the label launched in 2019. He also recorded a podcast for Melifera Records.
Zoila's original mix has an ethereal soundscape which evokes external experiences. The echoing drops of water and recurring gong-like sound create an auditory field similar to that of walking through a large cavernous space or temple. Javier's take on Daniel[i]'s track Zoila is interestingly introspective. The Spanish producer's style is much crisper and minimalist. Its pared down and experimental nature incites a meditative, inward-looking moment onto its listener. The kick and percussion are tight, sometimes powdered with reverb effects to give the track more depth. Interspersed with a distinct skank-like sound, ultimate signifier of the dub techno genre, the track progresses slowly in intensity thanks to a faint yet increasing drone-like hum, covering this experimental and unpredictable track with a hypnotic veil.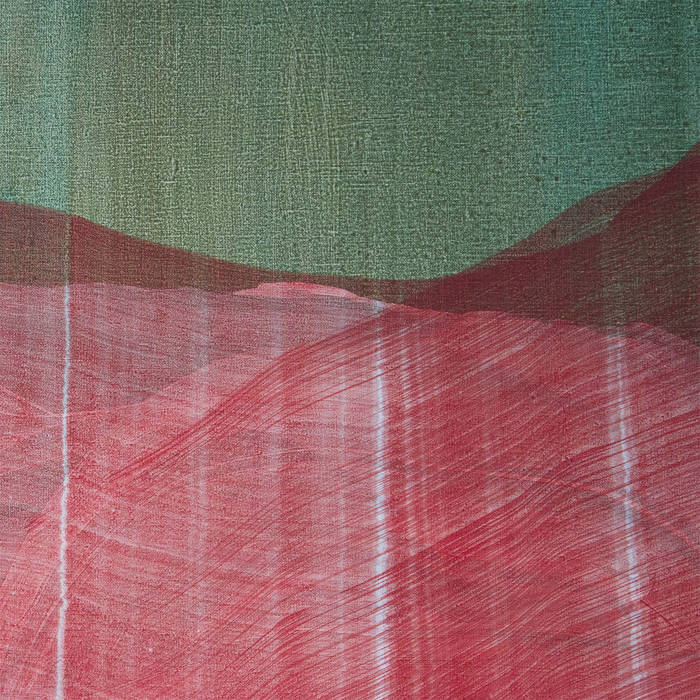 MUSIC • Rotterdam-based Nous'klaer Audio was founded in 2013 by Sjoerd Oberman and has built a strong reputation of both quality and innovation. Their latest and much-anticipated LP, RIFT by…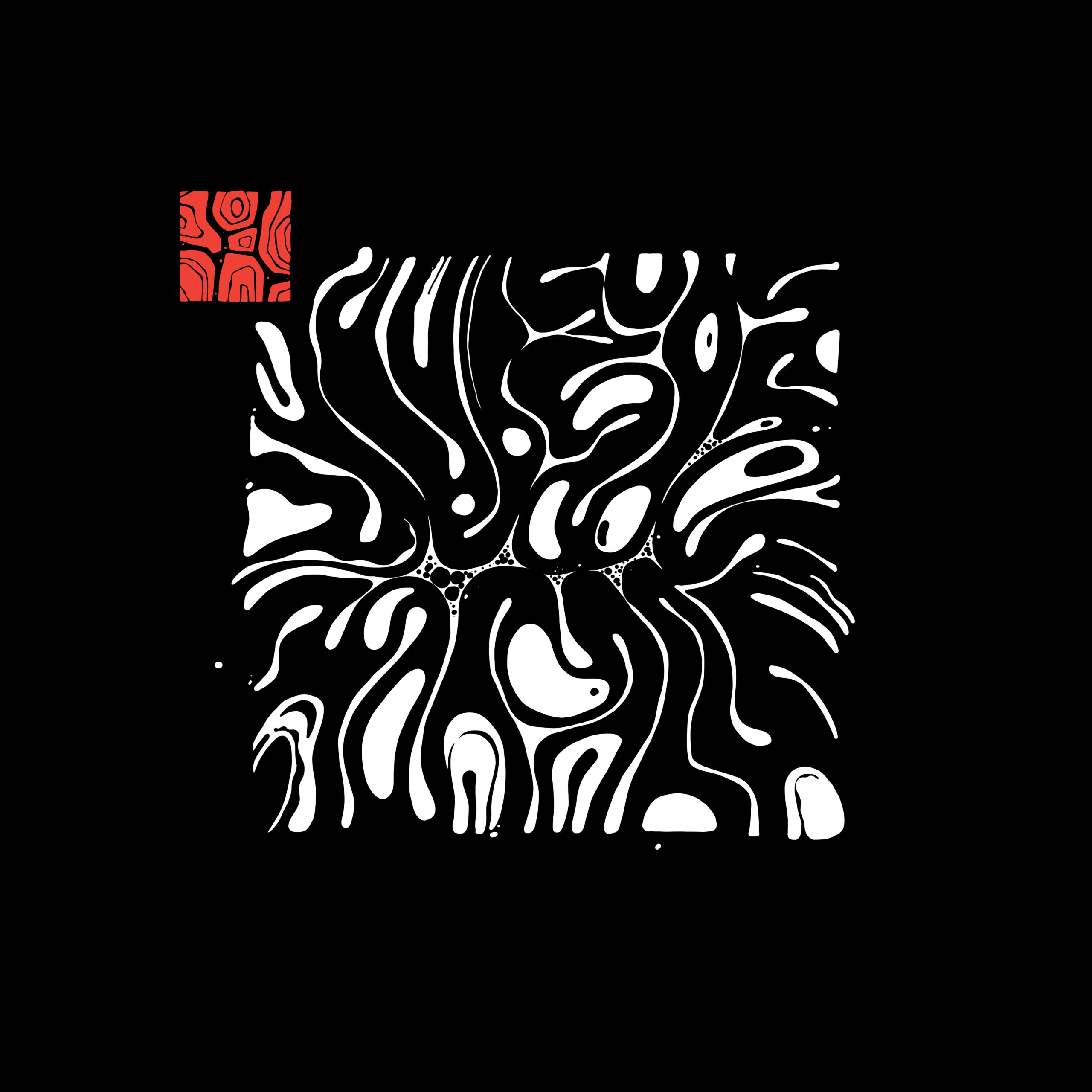 MUSIC • Huinali Recordings (sub-label of Oslated, South Korea) released on September 30th a new EP from Germany-based musician Daniel Daniel[i], composed of four original tracks and two remixes.